Currently offering floral design, styling, and large-scale installations for intimate gatherings, events and corporate spaces in Cleveland, Ohio.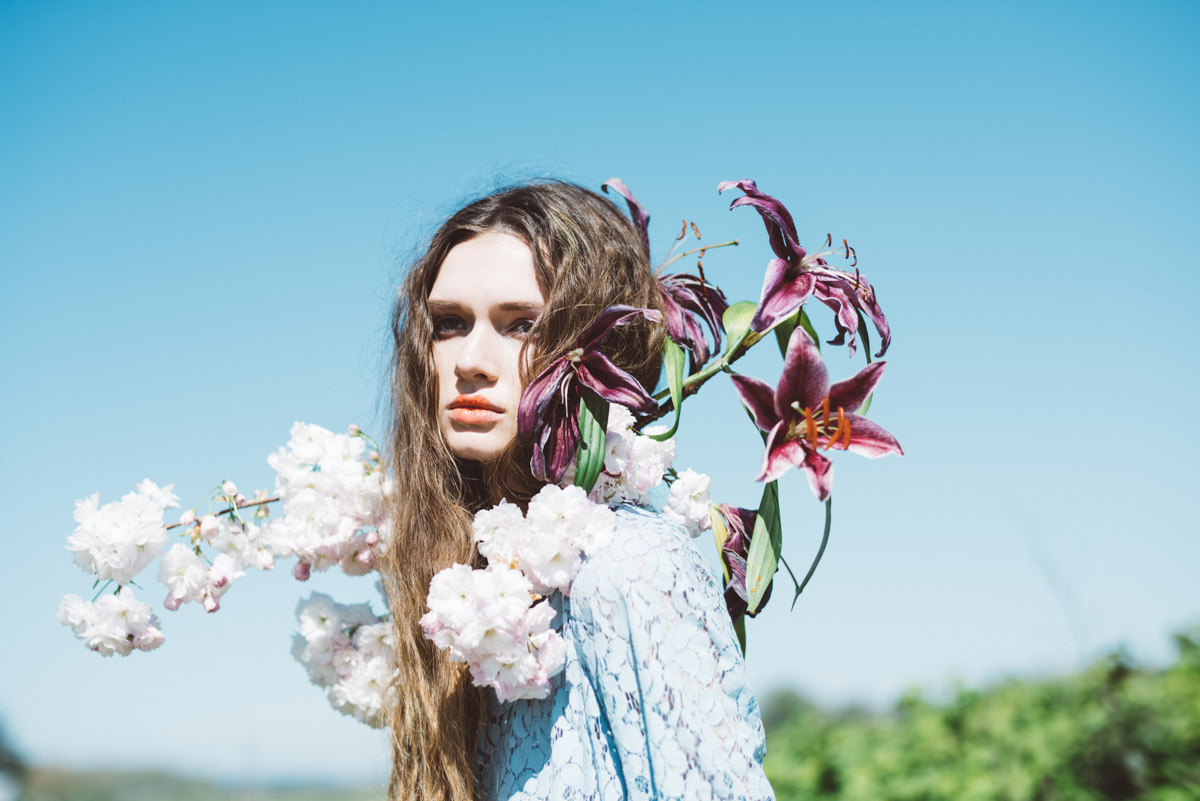 Earth is Art, Photography is Just the Witness
A peak into the floral visions for Material Girl Magazine with photographer, Erika Astrid.
Personal works from a collaboration between self (Seaview, WA) and Brian Joseph Bustos (Denver, CO). Each made a piece of work daily from October 1, 2017 - April 30, 2018. On the final day they united and conceived their first child, a boy.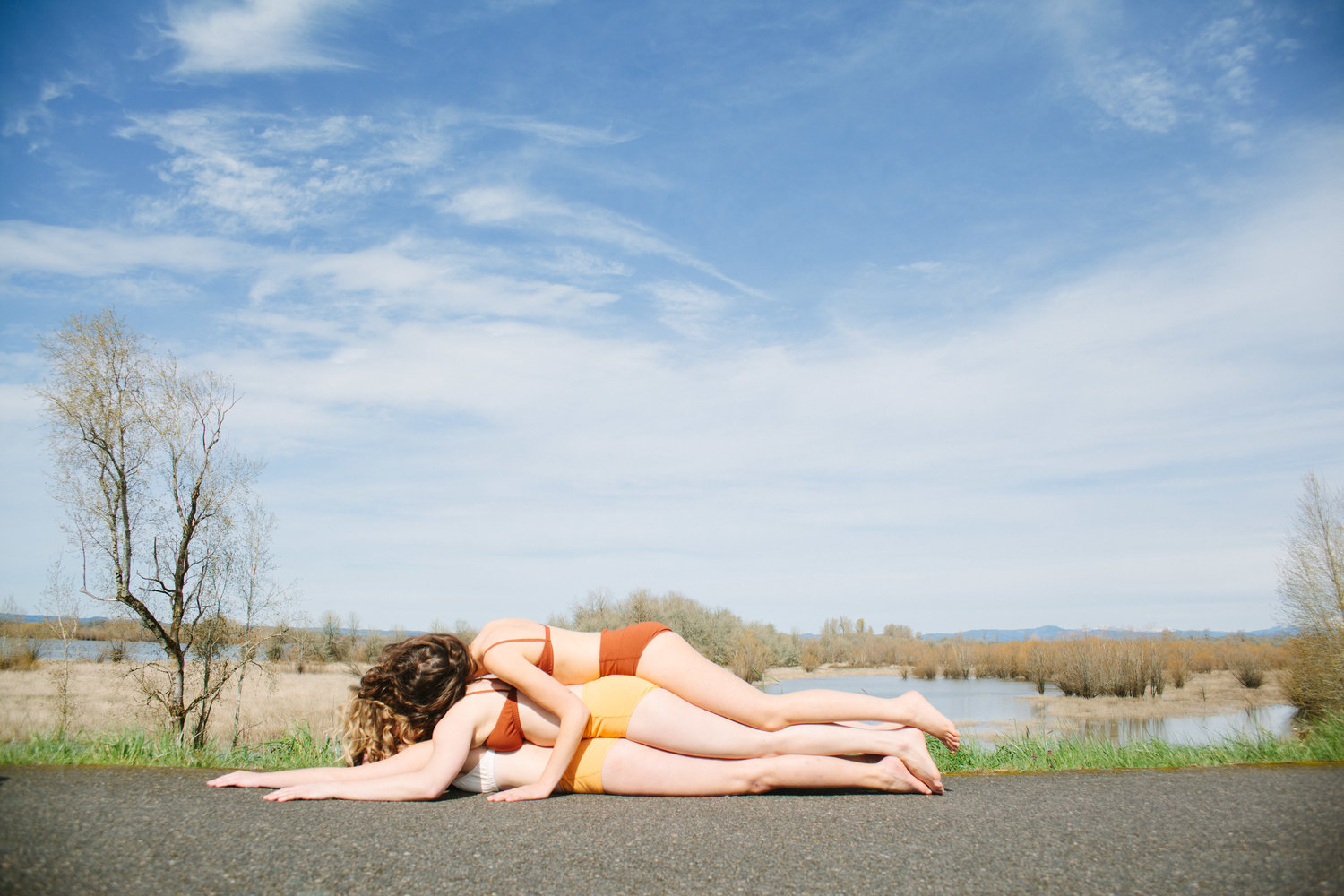 A glimpse at the quirky, sweetness of S/S lookbook for Portland Oregon shop, Seven Sisters. Jillian Punska curates timeless, ethical pieces for women by women. Photographed by Cara Denison.
Currently residing in Cleveland, Ohio and expecting my first child in January 2019. These works began while traveling across the United States in a 1972 Sprite Travel Trailer after finding out about the pregnancy.